The neighboring islands of Bohol and Dumaguete puts it on the map as two prime SUP destinations in the Philippines. Bohol is an island built on limestones while Dumaguete rests on volcanic soil so overland and underwater, these two islands really compliment each other with its diverse natural wonders. In Bohol, you will paddle in jewel-toned rivers, visit waterfalls and SUP-snorkel in Balicasag island, see the mysterious "Chocolate Hills" and the smallest primate in the world. In Dumaguete, you will paddle in a crater lake above the mountain, swim with the turtles in Apo Island, spot the dolphins and SUP in a 7-kilometer white sandbar in the middle of the ocean.  Just what a dream active holiday is supposed to be. You'll stay in beautiful resorts highlighting Philippine architecture with modern facilities. This holiday is good for novice and experienced paddlers who want to enhance their knowledge with SUP. Our local guides are internationally trained SUP instructors that will accompany you to these places to ensure your safety and teach you the proper techniques in paddleboarding all throughout this holiday. One more thing, not only is this an outdoor adventure and learning to SUP but also a gastronomic experience of local cuisine and a taste of our culture in marvelous settings. Read on for more information about this SUP holiday and we look forward to having you onboard with us. Mabuhay! ("Live!")
Trip Schedule:   May 5-17, 2019


Holiday Highlights:
Visit Top 2 Philippine destinations for SUP
Roundtrip local flights and ferry tickets
Fabulous tropical accommodations with daily breakfasts
7 SUP Tours and 1 Heritage Tour with special delicacy lunches
Incredible sceneries overland and underwater
Minimum 27 Hours of SUP time with instruction
Professional English-speaking local SUP guides and top-class equipments
Personalized, fuss-free and relaxing (yes, it is!) SUPcation
SUP Skill:
Beginner paddlers
Advanced and experienced paddlers
Professional paddlers
Learn to SUP:
Enclosed Flat Water (River & Lake SUP)
Open Water (Ocean SUP)
What's Included:
Airport and hotel transfers when you arrive in the Philippines
Roundtrip local flights and ferry tickets to Bohol and Dumaguete
12 Nights in tropical-chic accommodations with breakfasts
3 SUP Tours in Bohol with lunch
Night Safari SUP Tour with the fireflies
1 Heritage Land Tour in Bohol with lunch
3 SUP Tours in Dumaguete with lunch
Free time to chill in Bohol and Dumaguete
ASI Basic Flat Water and Open Water SUP Lessons
Professional SUP instructors and guides all throughout the trip
Top-class SUP equipment and gears
Entrance fees to all attractions
1 Free Traditional Hilot Massage in Bohol
1 Free Detox Massage in Dumaguete
1 Free SUP Tours Philippines' Survival Kit and Sport Shirt
SUP Tours Philippines' Certificate
What's Not Included:
Travel and Medical Insurance
Passport and Visa Fees
Extra or Over-weight Luggage Fees
Evening Meals and Alcoholic Drinks
Additional Activities
Personal Expenses
How to Get Here:
We strongly recommend to fly to Manila International Airport or Cebu Mactan Airport and arrive not later than 4pm on May 5, 2019. For recommendation on your departure, book your international return flight on late afternoon or evening of May 17, 2019.
Where You Will Stay:
1N Manila – 3N Loboc – 2N Panglao – 5N Dumaguete – 1N Manila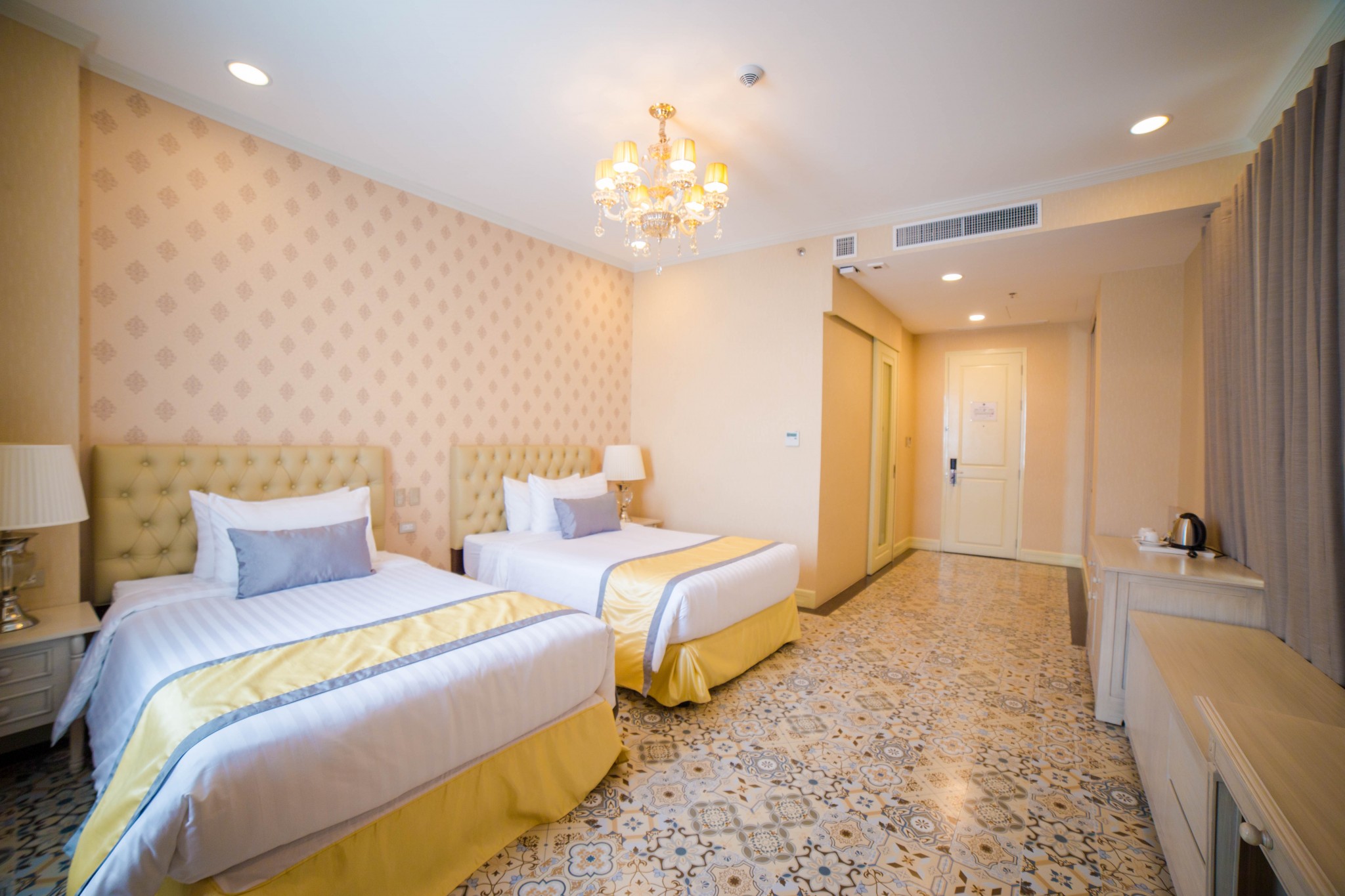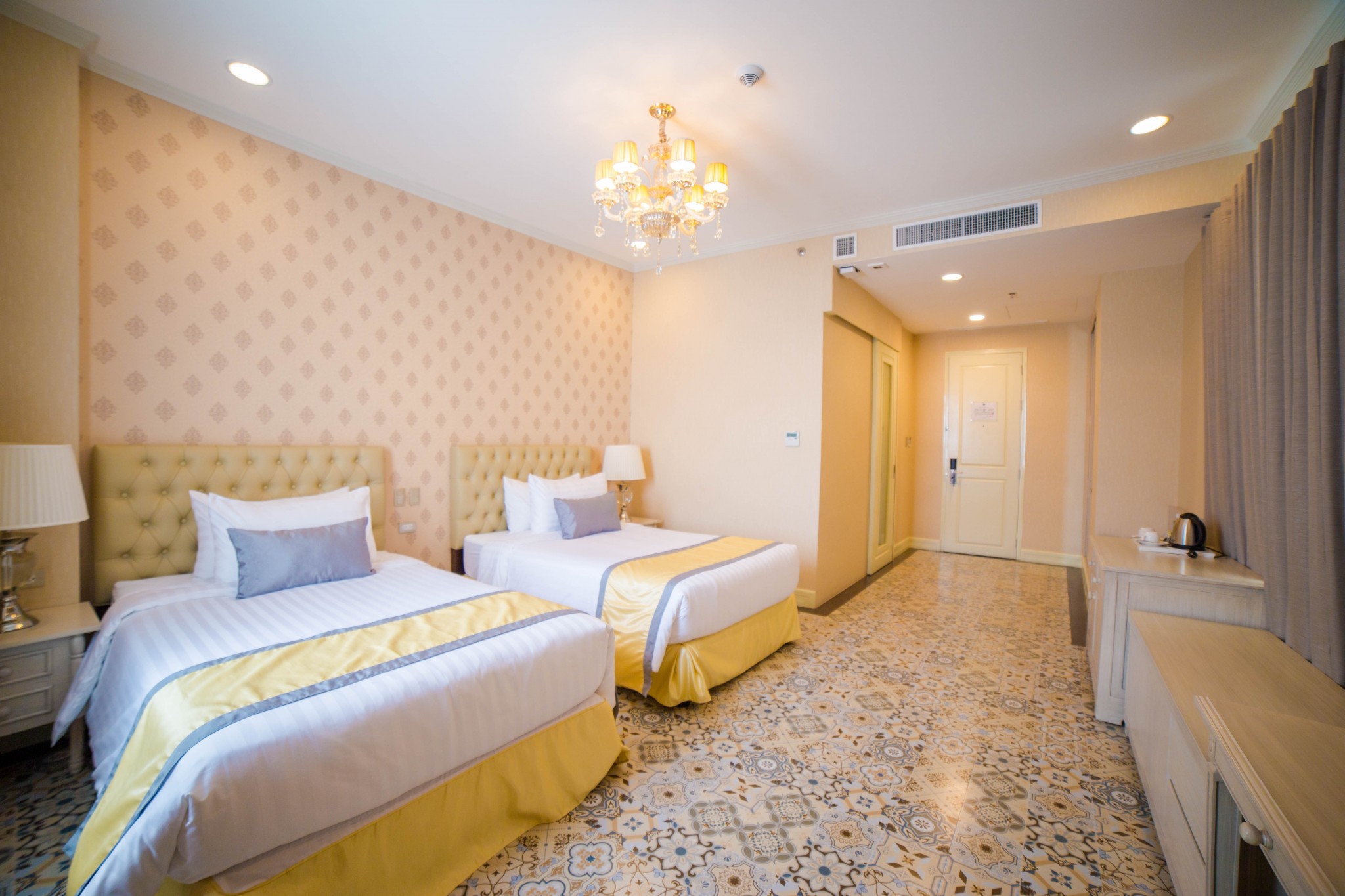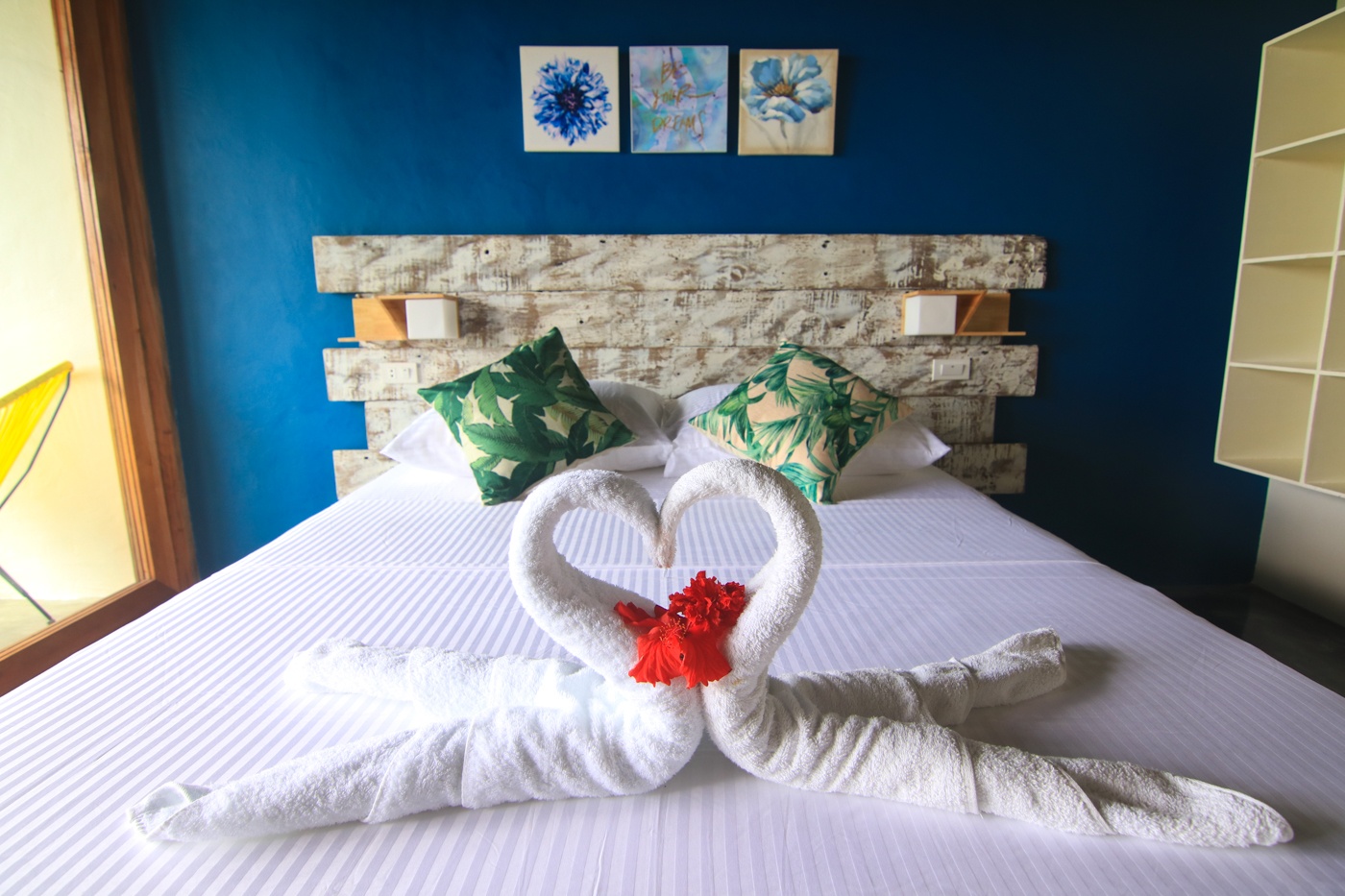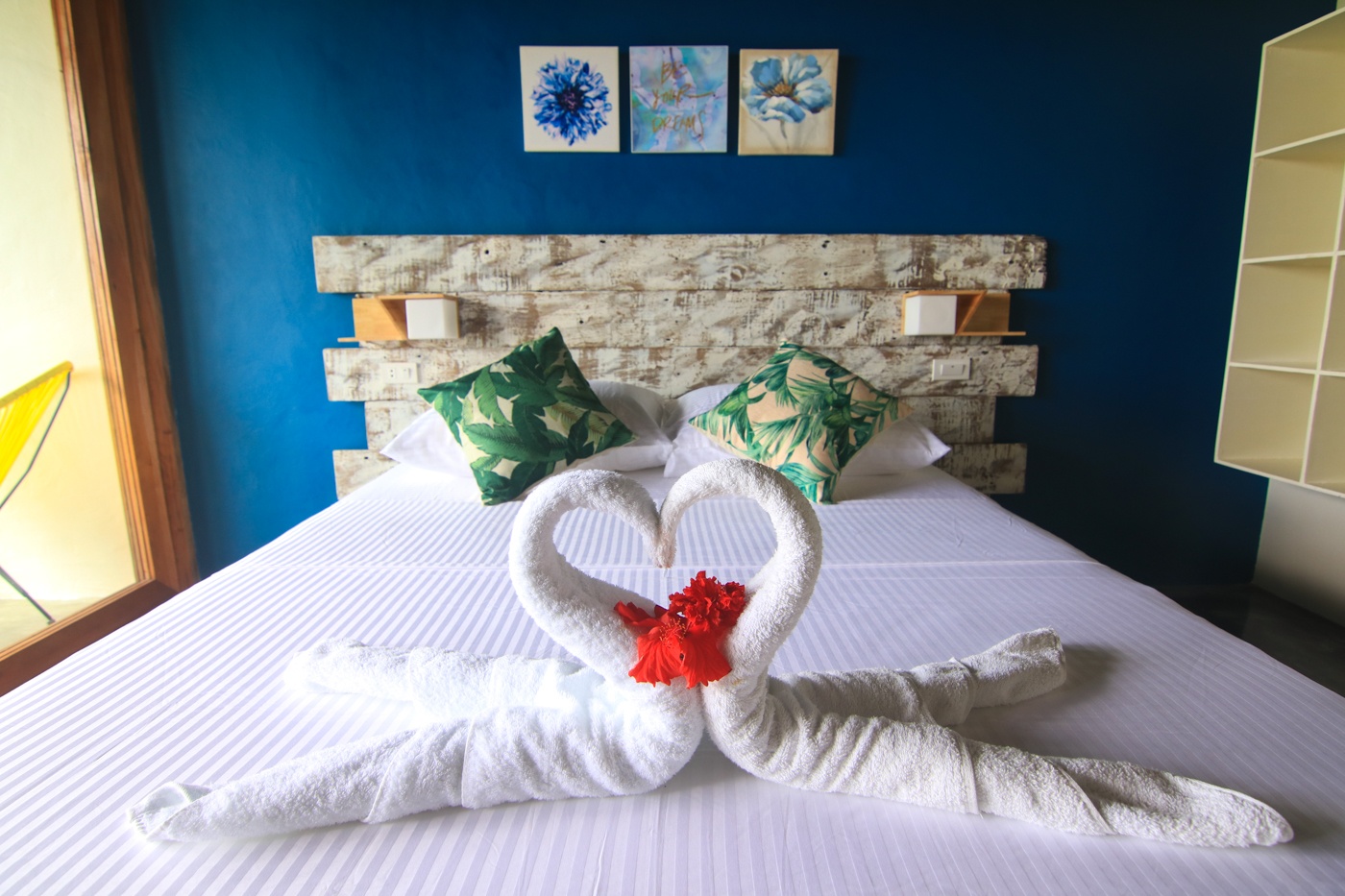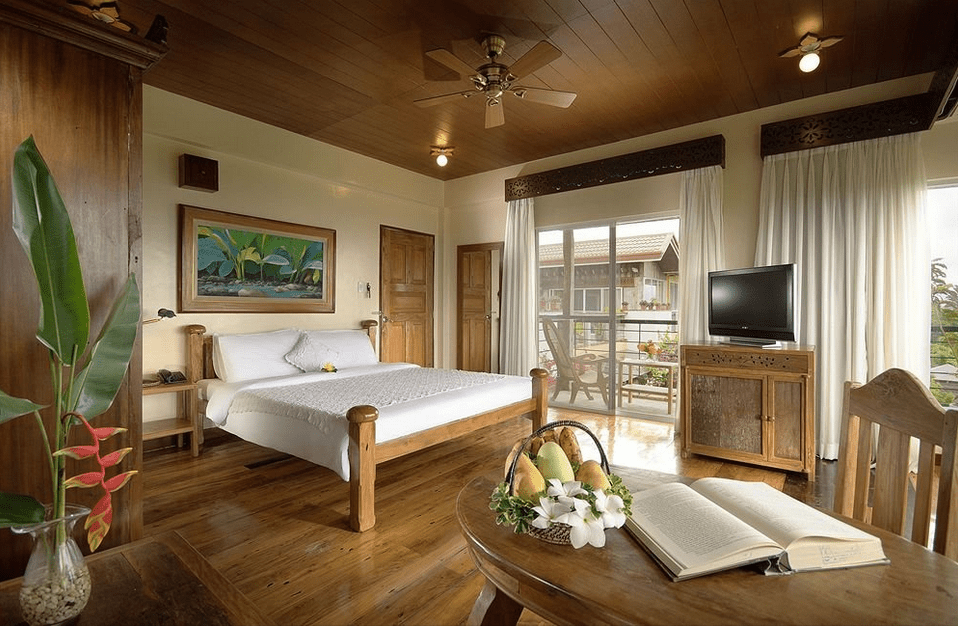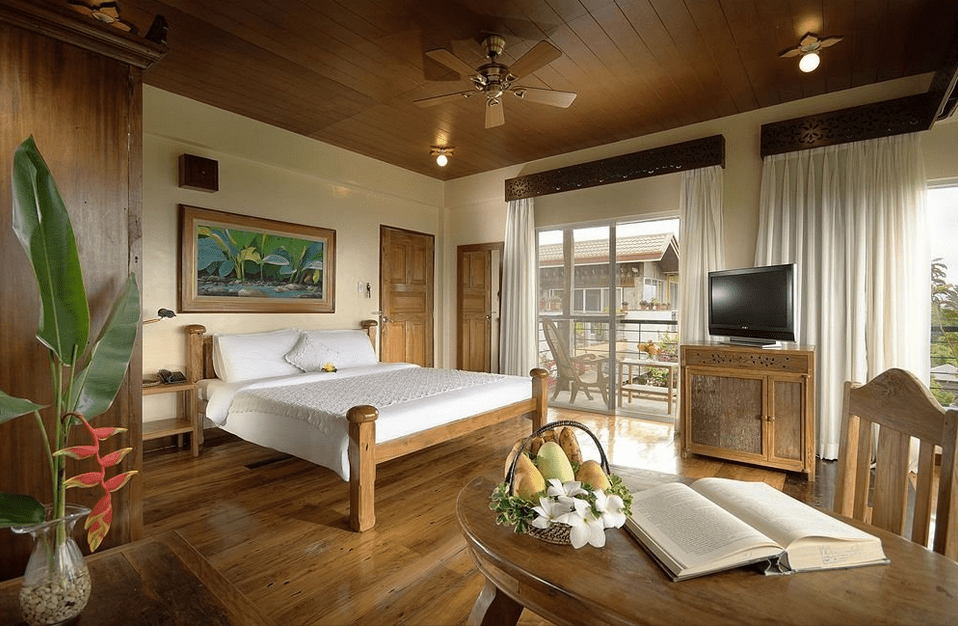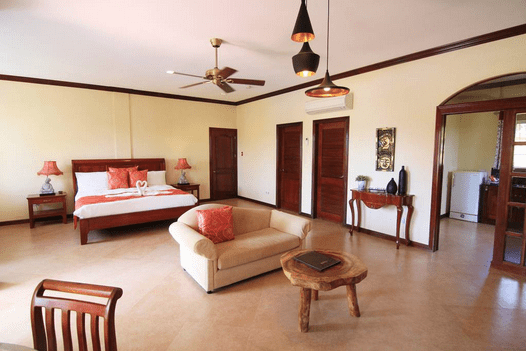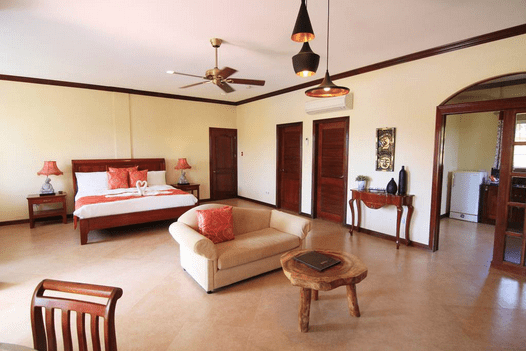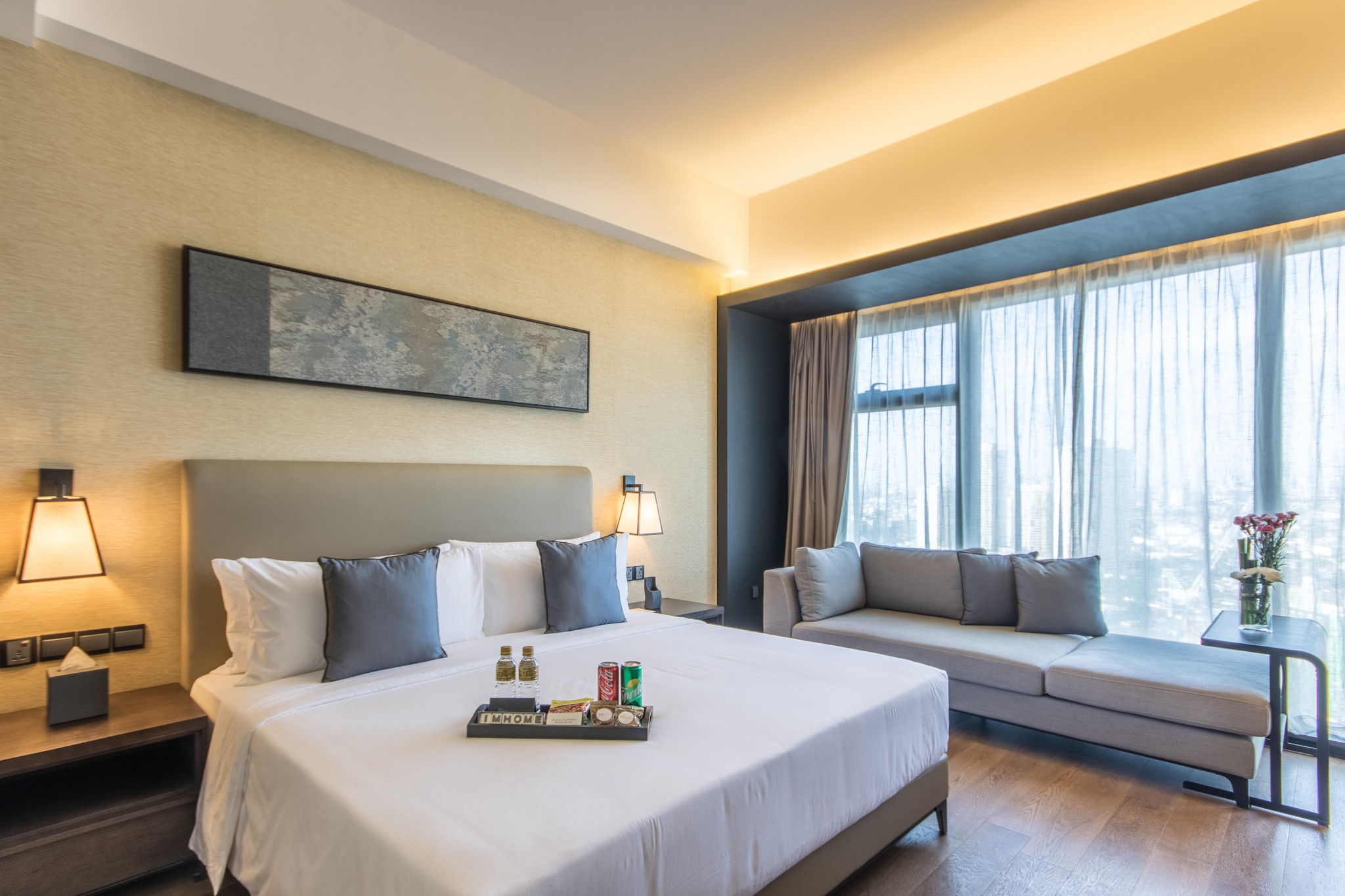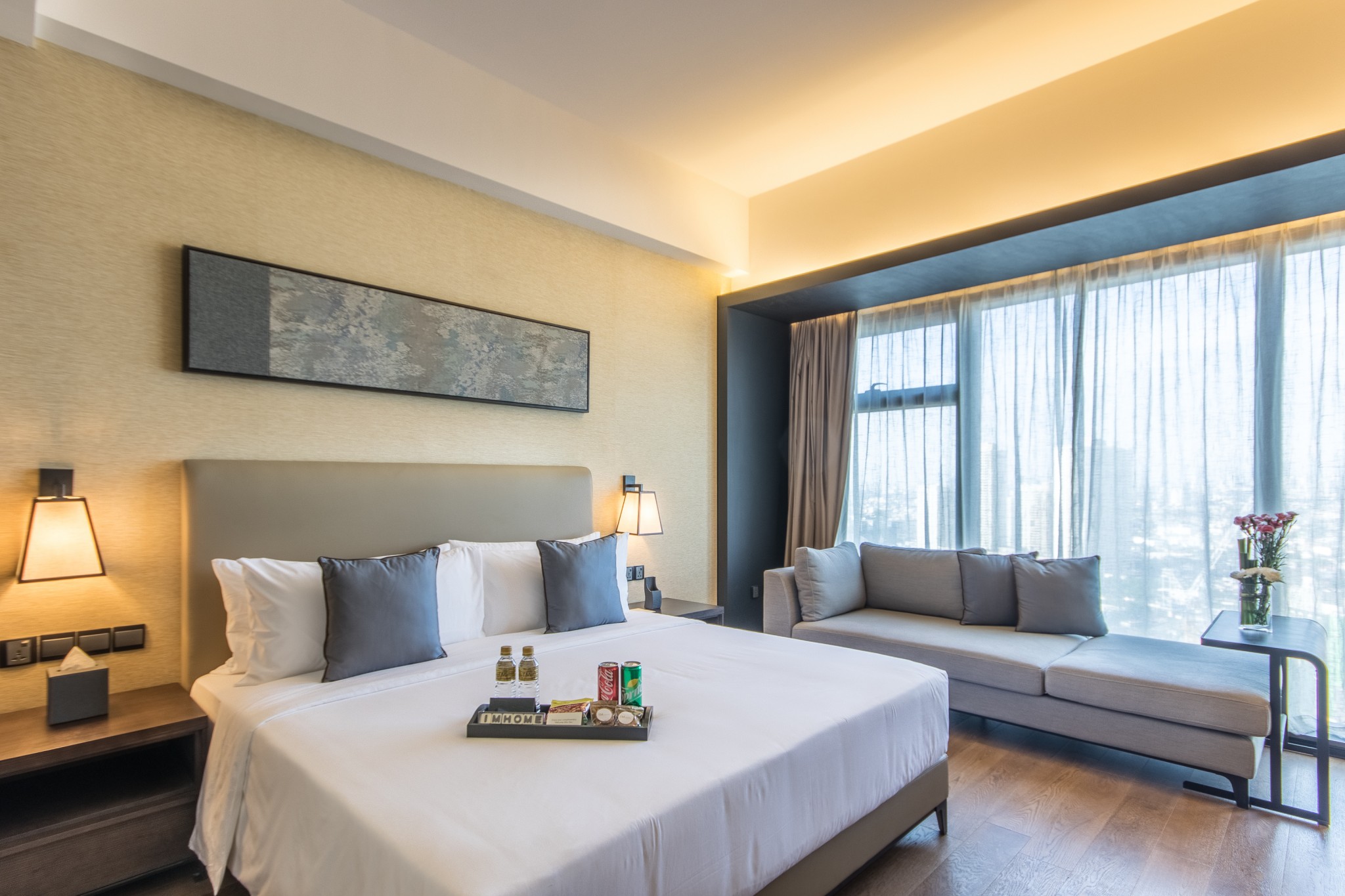 Holiday Program:
SUP Tours Philippines will be in charge of all the arrangements for your transfer, flights, accommodation, SUP tours, lessons and equipment once you step foot in our beautiful country.  Basically, you only have worry about booking your international flights to the Philippines and we will take care of the rest.
When you arrive in Manila, your car transfer will be waiting for you at the airport to bring you to your hotel.  You will spend a restful night in a hotel near Manila's historical and iconic landmarks. This for us is a good introduction to our capital city where you can catch a glimpse of our past and learn a bit of our history. You will then take your breakfast in the morning and you are good to go for your flight to Bohol. A car transfer will be sending you to the airport.
Upon arriving in Bohol, you will be staying 3 nights at our home accommodation for SUP Tours Philippines called, Fox & The Firefly Cottages.  Located next to Loboc River, the Suite Cottage, our best room, has a perfect view of Bohol's countryside over-looking rice paddies and hills where you can watch the sunset. It has an outdoor toilet and bathroom with hot and cold showers and free WiFi. We will do several SUP tours from our sports center located at the same place.  After then, you will then move to Panglao island for a different feel of Bohol for 2 nights.  You will stay at a resort located at the best beach in Panglao where you can fully unwind and savor your holiday.  We'll have one SUP tour in this area to see the turtles and corals while hopping to nearby islands.
On the seventh day, you'll take the ferry to Dumaguete and stay in a boutique hotel with a fantastic panorama view of the ocean and the island of Cebu. You will do SUP tours here with one above a mountain in its twin crater lake, the other one in Apo Island marine sanctuary and the last one in a 7-kilometer white sand bar with dolphins that welcomes you in the morning.  If you want to know the city, head to town and enjoy the vibrant night life where students, artists, divers and expats commune in its restaurants and bars.  Aside from these, there are plenty of activities and places to visit if you feel like exploring this southern part of Negros Island.
You'll take the flight to Manila and stay at 5-star hotel on your last night.  A car transfer will bring you to your hotel, this time in a different location where all the wonderful, cool, city peeps and travel bugs go to for urban food, hipster bars, talking about art, music and sharing travel stories . A different take and a peek of the subculture-scape in the vibrant and modern city of Manila. The following day, a car transfer will bring you to the airport for your return flight home.
We wonder what stories can you share after this trip? Sign up now and take this adventure of a lifetime.
See you on the SUP! 🙂
Price Per Person:
*Small group with maximum 8 participants. Early bookers before December 5, 2018 get a 10% discount. Last chance to book is 90 days before the trip.
| | |
| --- | --- |
| Bohol-Dumaguete 13D/12N SUP Holiday | May 5-17, 2019 |
| Price per Person | 110,000 |
| | |
| | |

Payments are securely processed with 
About Our Food:
We will serve you traditional and special Filipino dishes so you can explore the local taste of the Philippines, together with some international cuisines that you may be familiar with. Our daily breakfasts and lunches are fresh, clean, healthy and cooked with a lot of Filipino heart and hospitality.  If there is a particular dietary requirement that we should cater to, let us know and we can arrange it for you.
Our Optional Activities:
In Bohol
MTB Tour A for beginner bikers
MTB Tour B for beginner to intermediate bikers
MTB Tour C for intermediate to professional bikers
Life in Loboc Village Tour for a perspective of people's culture and daily life
Yoga Class in Santosha Shala
Canyon Swing in Danao Adventure Park, biggest in Asia!
Diving in Panglao
Night Safari Jungle Tour in a forest park
Hot Air Balloon Ride above the Chocolate Hills
Motorbike Rental to explore around the island
In Dumaguete
Visit Casaroro Falls
Visit Pulang Bato Falls
Visit Balanan Lake
Hot Springs
Diving in Apo Island
Our Other Bohol Packages: