Pure Prana Yoga and Wilde Collaborative invites you once again to participate at this one-of-a-kind retreat.  The only retreat in the Philippines that offers combined yoga and stand-up paddleboarding classes in a serene location in Bohol.  Unplug from your usual daily routine and connect with the positive energy of nature as you nurture both your physical and inner well-being everyday of this retreat. Proper breathing, meditation, yoga classes, paddleboarding and service to the community will be part of your activities and healthy food will be served on this retreat.  Meet like-minded people and teachers that will guide you to practice high-vibe thinking and harmony in life.  Experience the divine within as you embark on this amazing retreat.  See you on the mat and onboard!
Retreat Schedule: April 14-21, 2019


Itinerary:
We strongly recommend to fly internationally to Mactan Cebu Airport and arrive not later than 4pm on April 14, 2019, to be able to participate at the start of the retreat. For recommendation on your departure, you may book your return international flight in the afternoon or evening of April 21, 2019.

DAY 1: April 14; Sunday
    14:00 Check-in at Fox & The Firefly Cottages
    18:00 Welcoming Circle & Introduction
DAY 2: April 15; Monday
     8:00  Yoga Class
     9:30  Breakfast
   10:30 Free Time
   12:00 Lunch
   14:00 SUP Yoga Class
   17:30 Dinner
   18:30 Firefly SUP Tour
DAY 3: April 16; Tuesday
    6:00 Sunrise Meditation & Surya Namaskar
            6:30 Breakfast
    7:30 Waterfall SUP Tour
  12:00 Lunch
  14:00 Karma Yoga
  18:00 Dinner
DAY 4: April 17; Wednesday
    8:00 Yoga Class
    9:30 Breakfast
  10:30 Bohol Heritage Tour with Lunch
  18:00 Dinner
DAY 5: April 18; Thursday
    7:30 SUP Yoga Class
            9:00 Breakfast
          10:00 Free Time
  12:00 Lunch
  14:00 Walking Meditation
  18:00 Dinner
DAY 6: April 19; Friday
            5:30 Departure for Pamilacan Island
           12:00 Lunch on the beach
           18:00 Dinner
DAY 7: April 20; Saturday
            Free Day
           8:00 Yoga Class
  12:00 Lunch
          14:00 Karma Yoga
  18:00 Dinner
DAY 8: April 21; Sunday
    7:00 Yoga Class & Closing Circle
    9:00 Breakfast
  12:00 Check-out & Departure
*Time schedules may slightly vary during the retreat period.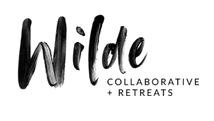 Price Per Person:
| | |
| --- | --- |
| Price per Person | |
| Private Cottage | Php 83,000 |
| Shared Cottage (2 persons per room) | Php 70,000 |
Early bookers have the chance to get the bigger rooms with a view.
*Cebu Roundtrip Transfers (car & ferry) additional Php 3000 per person.
About The Teacher:
JOAN CHRISTINE SOUPART is the resident Academy of Surfing Instructor (ASI) SUP Yoga, Level 1 & 2 SUP Instructor and co-founder of SUP Tours Philippines.  She has completed her Sivananda Yoga (Yoga Alliance 200hr) teacher training course on March 2017 by the Himalayan mountains in India.  She will be teaching yoga classes and the SUP Yoga classes throughout the retreat. She also creates nutritious meals and Ayurvedic food options that will be served through Food & Fables, the in-house restaurant of Fox & The Firefly Cottages.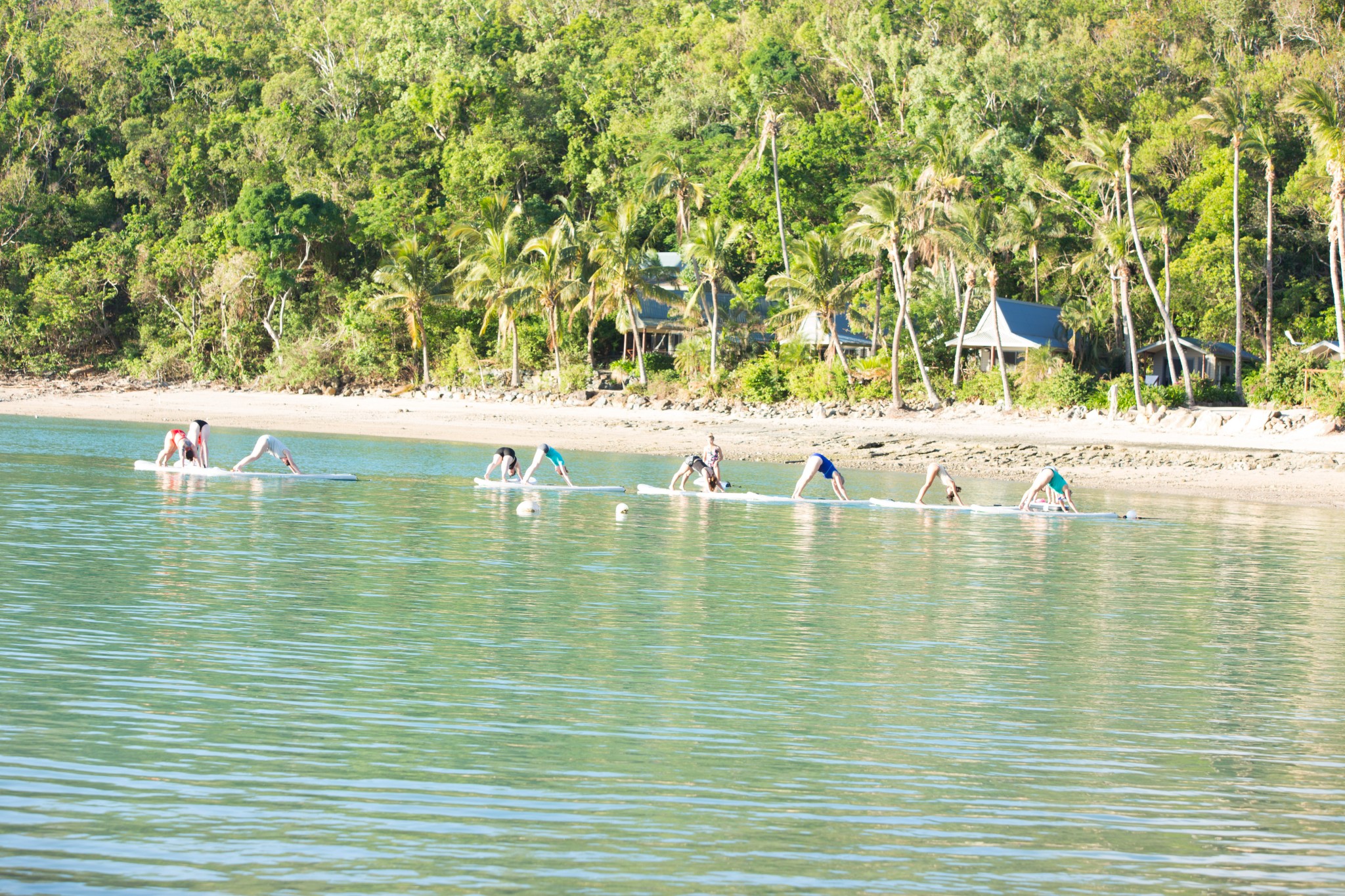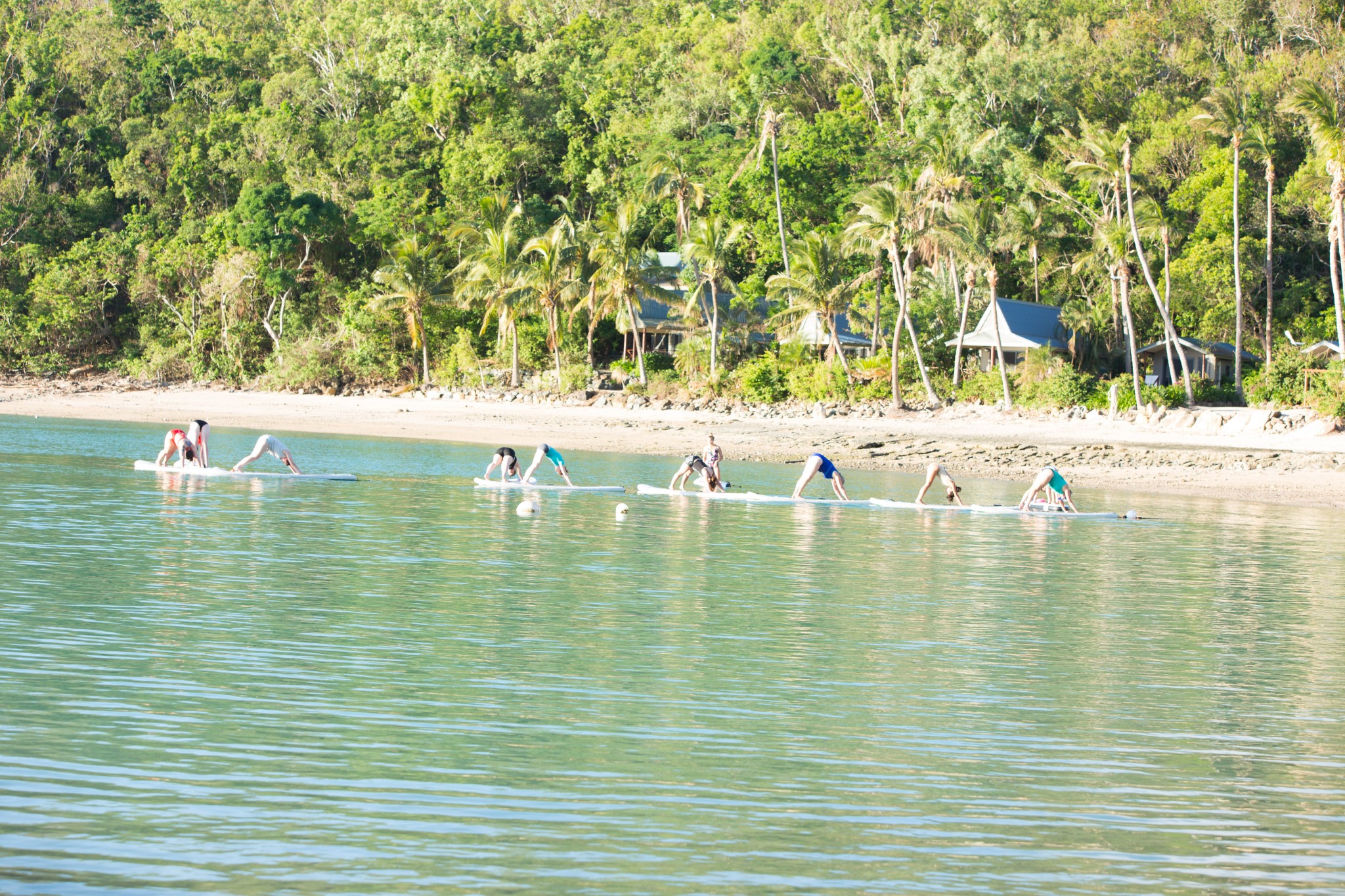 Package Inclusions:
Roundtrip Transfers in Bohol
7 Nights Accommodation in Fox & The Firefly Cottages
Full-board Healthy & Nutritious Meals everyday of the retreat
Professional Yoga and SUPYoga Teachers, SUP Instructors & Guides
ASI Basic SUP Instruction and Intro Paddle
Use of Starboard SUPs, Paddles and Life Vest
Guided Meditation Classes
Pranayama Classes
Hatha Yoga Classes
SUPYoga Classes
Karma Yoga Immersion
Waterfall SUP Tour
Firefly SUP Tour
Bohol Heritage Land Tour
Pamilacan Island Dolphin & Snorkeling Tour
1-Hour Free Traditional Hilot Massage
Surprise gifts from Wilde Retreats & SUP Tours Philippines await all participants!
Classes & Activities in the Retreat:
1) Pranayama – Proper Breathing
Pranayama is the ancient science of controlling the breath.  Our breath is the source of our "prana" or our life force. Learn the practice of pranayama and how to apply it to your daily practice of yoga and overall well-being.
2) Guided Meditation
Learn the practice of meditation. If you haven't tried this, this is a good opportunity for you to start. We'll begin with pranayama and you will be guided step-by-step how to begin, relax and surrender to the practice.  This will help you establish the tone of your day with a clear, happy and open mind.
3) Yoga Classes
The yoga classes will be taught in traditional Hatha Yoga and Vinyasa Flow.  We will let you experience these two types of yoga style for a dynamic, fun and challenging practice.
4) SUP Yoga Classes
Adding the element of water into your yoga practice brings out new and fun challenges worth trying. It's novelty gives a unique sense of calm being outdoors in nature.  This is good for beginners and non-beginners to SUPYoga in which we will ensure a safe and mindful practice.
5) Karma Yoga – Immersion with the Local Community
Karma Yoga means "selfless service." In this practice, we will open our hearts and be of service to others.  There is nothing more fulfilling in life than giving. Thus, we will have an outreach program with the chilidren in the local village. You may bring used clothes, toys, books or anything you wish to share to give to the community.
6) Firefly or Fullmoon SUP Tour
As the night unfolds, a magical place comes alive.  Hundreds of fireflies light up at night in their mother tree. The only way to see this is by SUPing your way in the river. Our Firefly SUP Tour takes you on this special place in the night. This takes about 2 hours of leisure paddling in the calm waters of the Loboc River.
7) Bohol Heritage Land Tour

Bohol is indeed a bountiful island when it comes to its natural treasures. When in Bohol, you must definitely see the spectacular Chocolate Hills, a UNESCO World Heritage Site and of course, the Philippine Tarsier which is the smallest primate in the world.  Aside from these, we will visit other highlight spots of Bohol..
8) Pamilacan Island Beach Day

One must also spend a day to relax at the white sand beach of Bohol. We depart early morning to catch the dolphins and maybe even spot some whalesharks and pilot whales if we are lucky! We'll swim and snorkel in a marine sanctuary and finally relax and have lunch on a secluded beach.
9) 1-Hour Hilot Massage
A traditional Filipino healing massage is the best type of massage to have after doing some physical activity.  This type of massage is good for releasing tension in the muscles, calms the nerves and neutralizes energy points in the body. It is performed by a "Manghihilot" (a healer)  when one feels a little under the weather or has a slight pain in the body caused by stress or minor accidents. You can book this full body massage anytime during your free time at the retreat.