"A charming place by the Loboc River."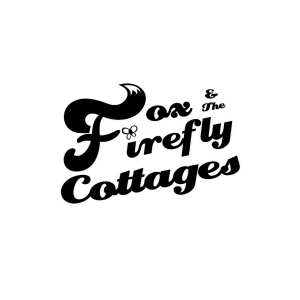 "A charming place by the Loboc River."
Fox & The Firefly Cottages is our little sanctuary for travelers in search of a unique experience.  Here, you can read a book by the riverbanks, jump from the river swing, hop on a paddleboard tour or mountain bike tour and enjoy local dishes in an intimate and peaceful riverside setting.    Designed in the modern Filipino tradition, our cottages offer a comfortable stay with mosquito nets and hot & cold showers.
Room Rates:
HIGH SEASON
(Oct. 1- Jun. 30)
LOW SEASON
(Jul. 1 – Sept. 30)
Family Suite Cottage with View

Suite Cottage with View

Superior Cottage with Double Bed

Php 2,600

Php 2,200

Php 1,800

Php 2,400

Php 2,000

Php 1,600

Superior Cottage with Twin Beds
Php 1,800
Php 1,600
Standard Cottage
Php 1,400
Php 1,200
Dorm Cottage
Php 450
Php 450
* Suites and Superior Cottages have private outdoor toilets and showers. Standard Cottages and the Dorm Cottage has shared outdoor toilets and showers. All private rooms have queen-size beds except for one Superior Cottage with Twin Beds. Family Suite has 2 queen-size beds.
Amenities:
In-house Restaurant
WiFi connection in all rooms
River Deck
Fan-cooled Rooms
Hot & Cold Shower
15 ft. River Swing
Check-out is at 12:00.   Check-in time is at 14:00.
Other tours, transfers & services we can arrange:
Motorbike Rental
Countryside Tour
Island-Hopping Tour
Bird-Watching Tour
Night Jungle Safari Tour
Dolphin-Watching & Pamilacan Island Tour
Airport or Ferry Port Pick-up Transfers
Transfers at any point in Bohol