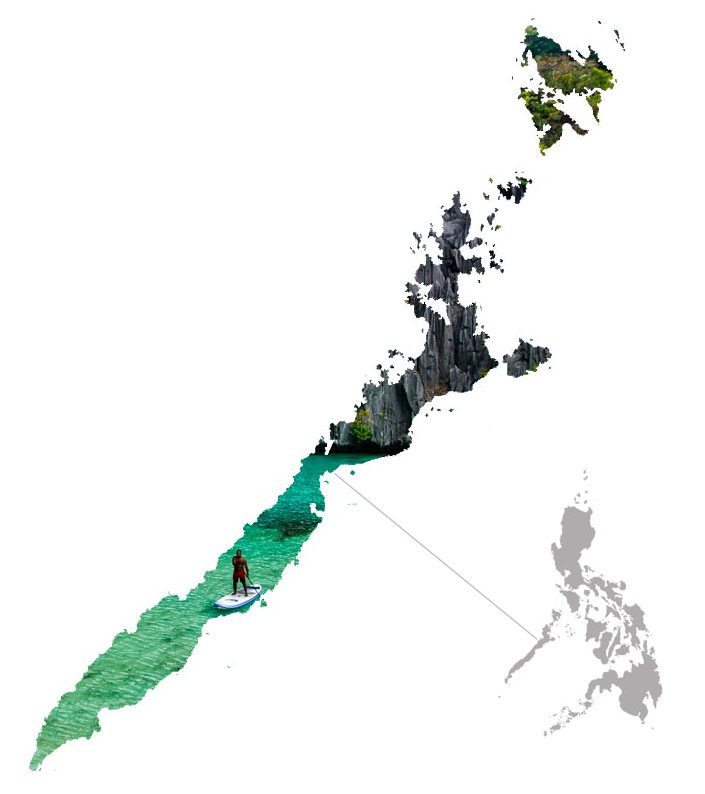 Palawan is known as the "Philippine's Last Frontier."   There are countless uninhabited islands and pristine nature that elevates Palawan as a top destination for many travelers.  The best way to explore these islands is with a SUP.  We have two Palawan destinations that we offer in our SUP packages, Coron Island and El Nido.   Both are very beautiful but very different experiences.  Coron Island is in Busuanga Province. A place famous for diving with its vibrant underwater life, Japanese shipwrecks and the cleanest, turquoise-colored lakes of the Philippines can be found here.   SUP in Coron Island is exploring the island's hidden coves, lagoons, beaches, while snorkeling on shallow reefs and lakes. El Nido on the other hand, is made up of picturesque islands situated closer than those in Coron.   There are more chances of inter-island SUP and longer white-sand beaches to explore.   Our Palawan packages offer plenty hours of paddling, swimming and pure island bliss. Discover more what's amazing about Coron and El Nido Islands. Check out our SUP packages below!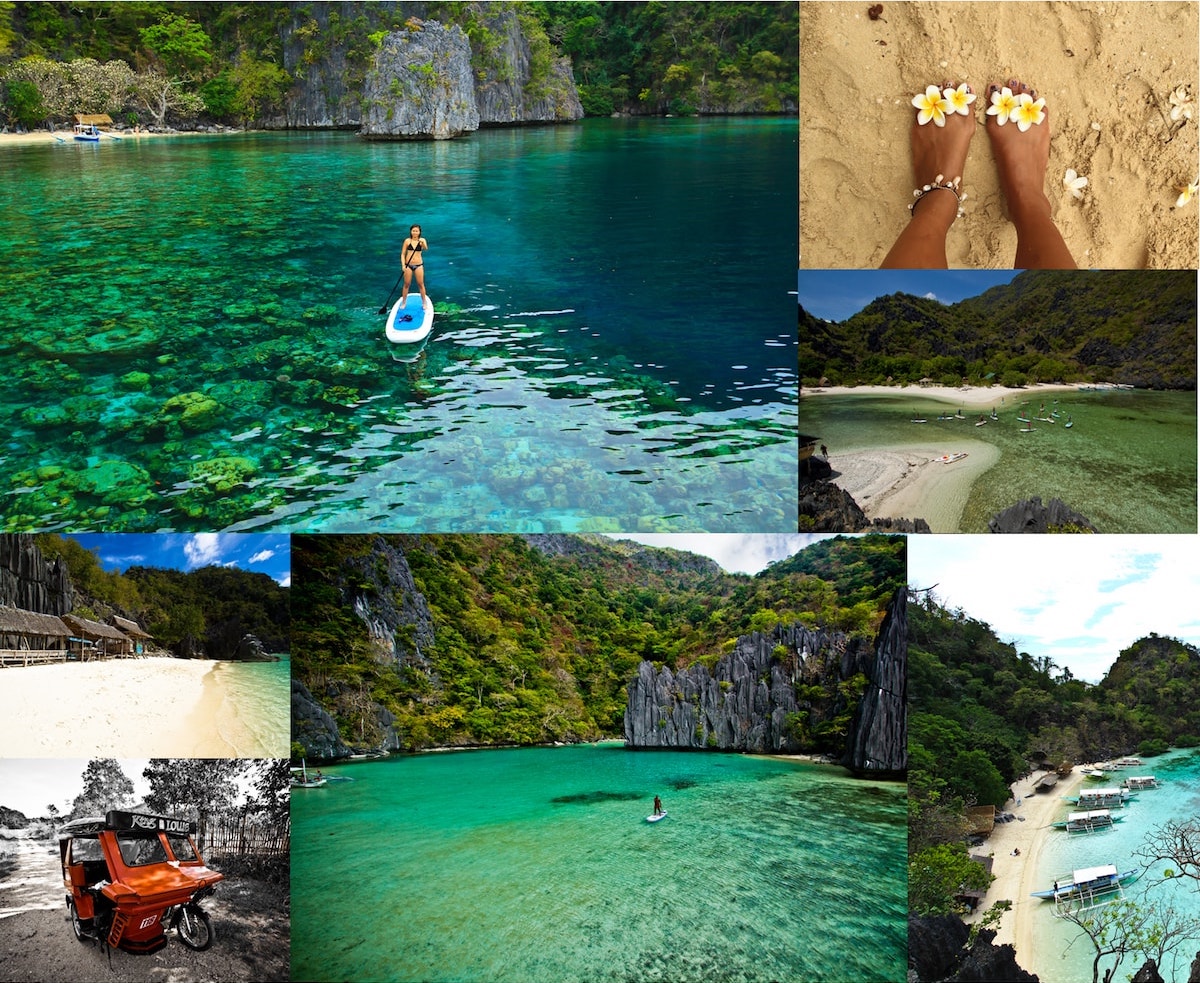 Discover our Palawan SUP Holiday Packages
Temporary not available. We will announce when our holiday packages are up and running again.