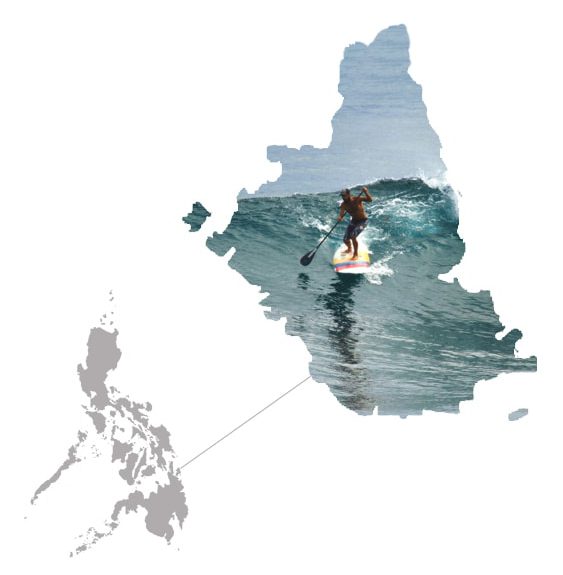 Siargao Island is the wave surfing capital of the Philippines. International competitions are held here annually at its most famous surf break called, Cloud 9.  All year-round, there is a good chance of catching small to medium-size waves that are perfect for learning how to SUP and surf. Our instructors are local surfers who have great knowledge of the areas and have a lot of experience in teaching. This island is a dream home to many surfers and non-surfers alike. White sand beaches surround the entire island, it is simply beautiful and most of it remain untouched. There are waterfalls, natural tide pools, caves and smaller islets that you can visit on a no-surf day. Discover more what's amazing about Siargao Island. Check out our SUP packages below!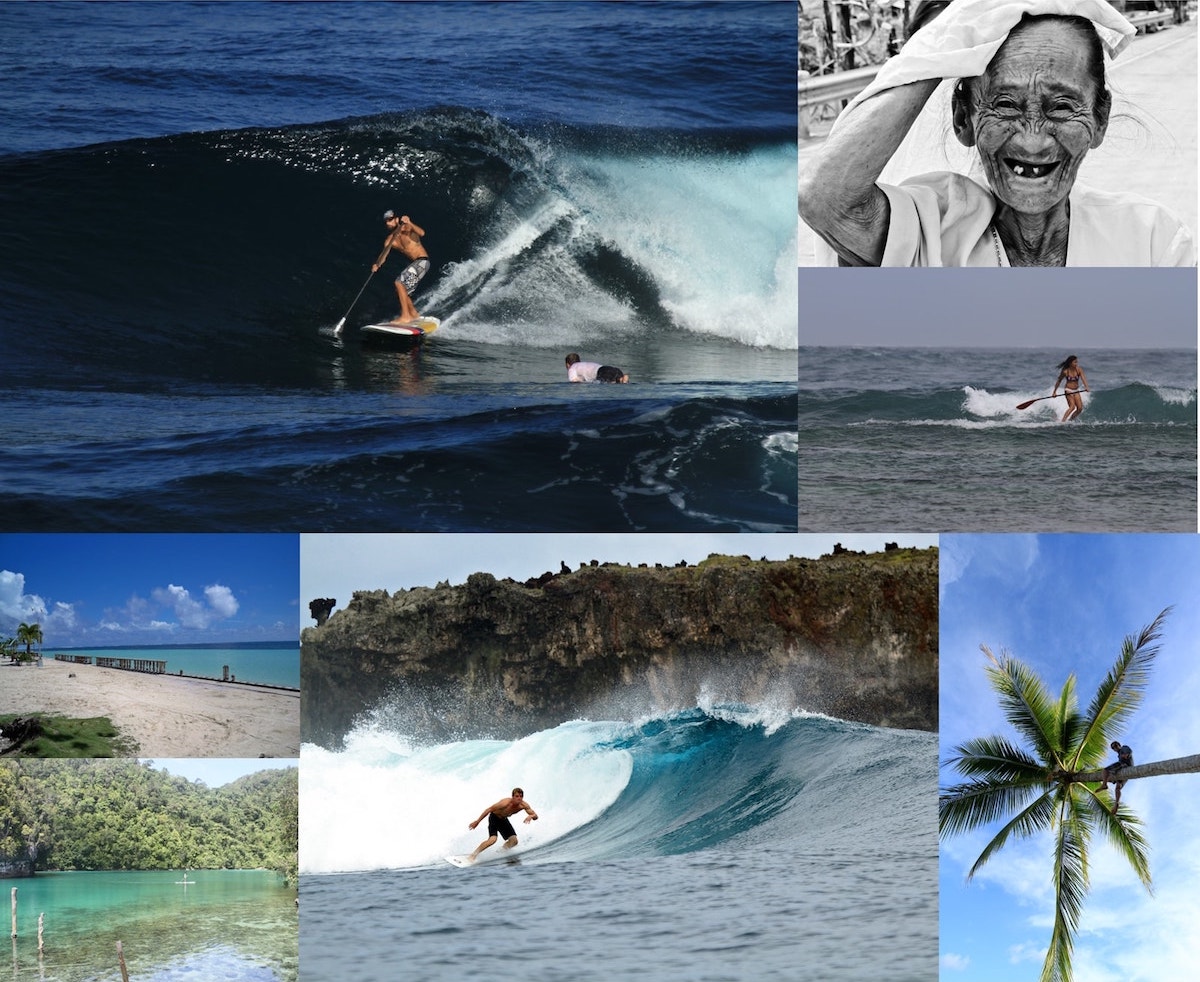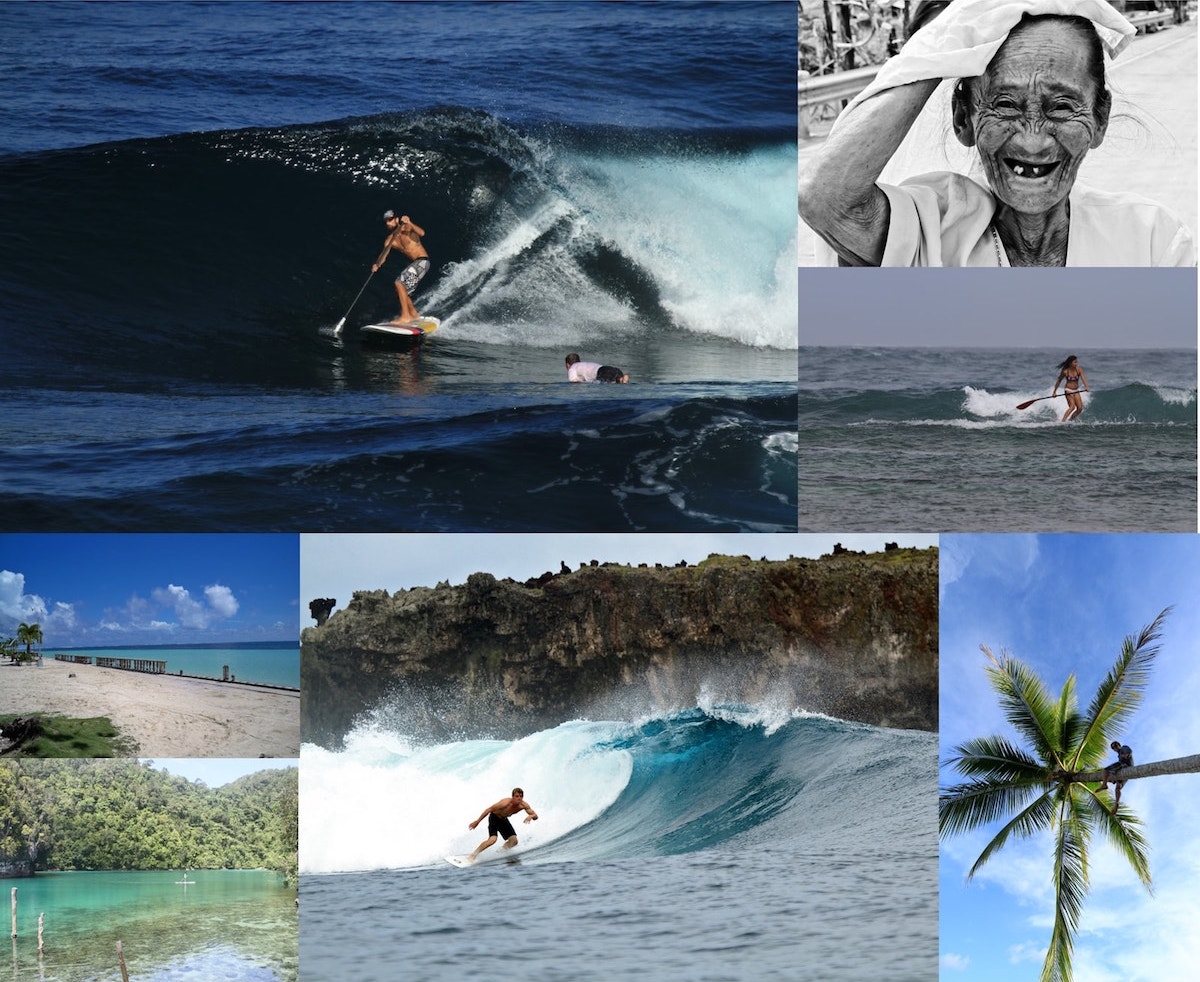 Our Siargao Travel Packages:
Temporary not available. We will announce when our holiday packages are up and running again.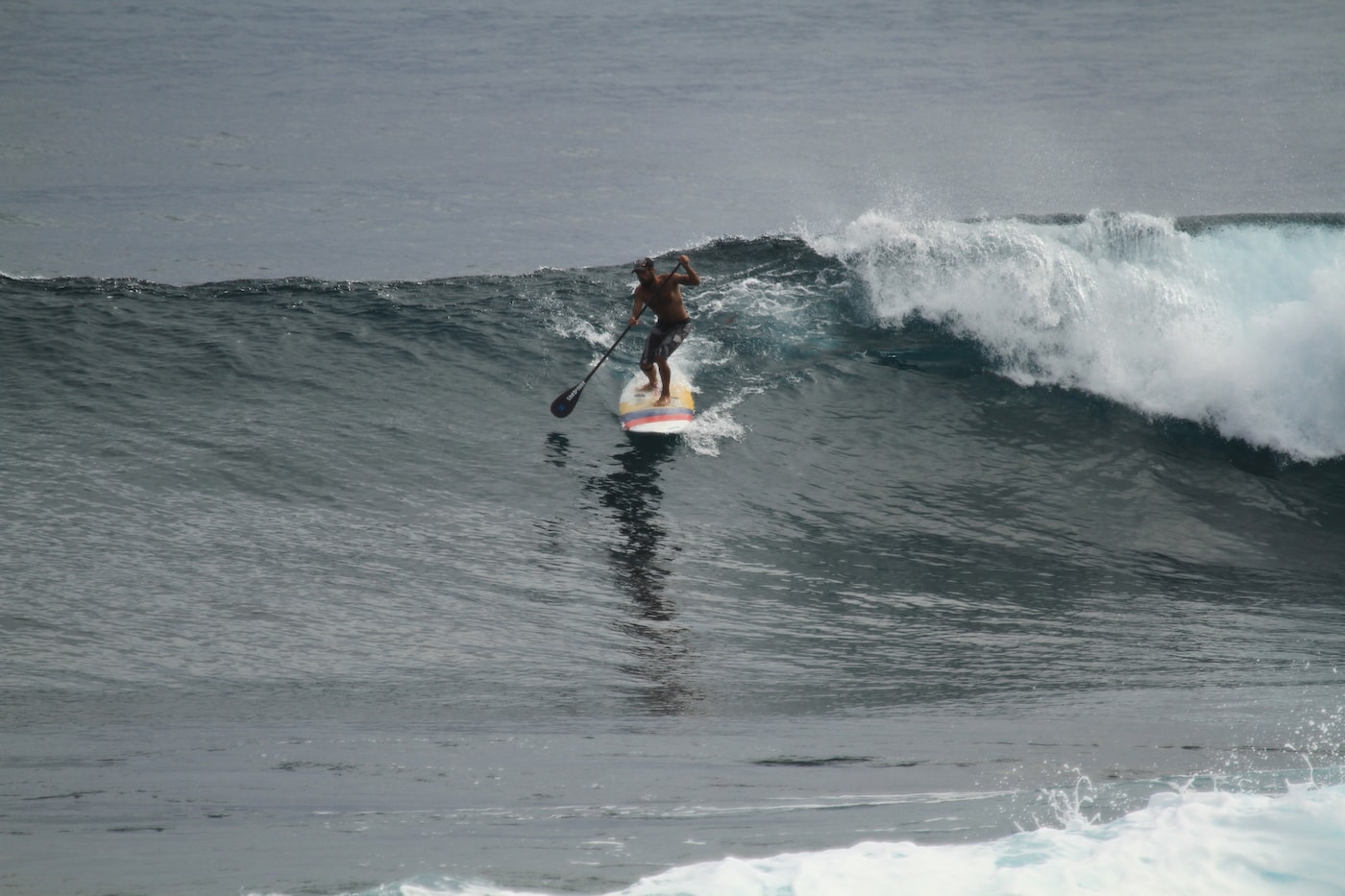 Siargao 4-Nights
*currently not available*